OK, we got it.
Smartphones ruin childhood, Math apps make the child think less, the kids become lazy and obese.
All of the above was the collective thinking on how computer science innovations and childhood are incompatible, to say nothing about their harm to child's creativity and intelligence.
Therefore, many apps like Photomath, were accused of exempting a child from the necessity to think.
It was the beginning of discussion on Math app with the question ensued: is it a disservice or help?
 At Felix Math, we think these suggestions should be reconsidered.
Here is why.
Je suis Technology
Even if it sounds weird, it doesn't mean it is untrue.
Those, who work in computer science and AI powering, know that their creations and programs resemble their own abilities and skills they wish to have.
It is people who want to spend less time on the routine, get to the places quicker, and stay healthy longer.
What does it mean?
Only that all technologies are about optimization and energy saving.
Is it bad if the kid will learn this at 6?
We don't think so.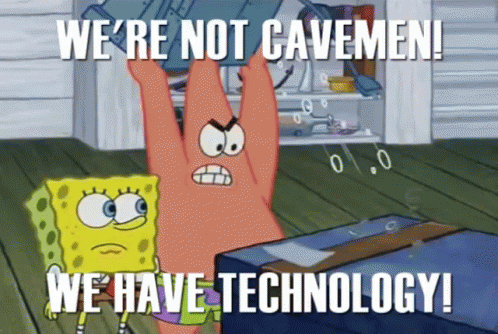 Know where to Find
Indeed, the launching of search engines (Google, Bing, Yahoo, Beidu, etc) made a huge difference not only in the web world but also in education.
It is good to know about some concept of theory. However, it is better to know the place where you can find it.
Thus you liberate your mind from keeping the information you don't need to process right now and can concentrate on doing something bigger. 
Using an app to do your Math homework helps you to save time and deal with the huge amount of the tasks the schools give sometimes.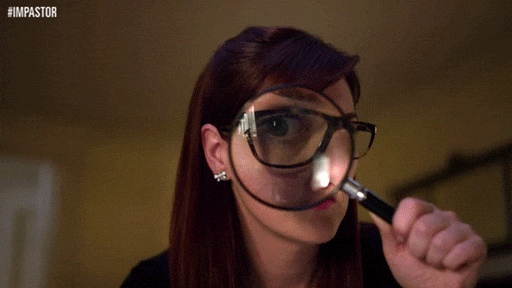 Apps+Education=Success
Google Classroom, Khan Academy, Code Academy, Alison… The list of the useful apps and websites for both teachers and students enlarges every day.
Fortunately, one can study now wherever they can connect to Wi-Fi using their laptops or smartphone.
Not All Apps are Created Equal
"We should do something to make our children spend less time on tablets and computers!".
This is a typical call of desperate parents on the parenting forums.  
What we think at Felix Math is that it's not about the amount of time the child spends on the device, it's about the programs and apps they use.
Undoubtedly, there is a difference between a child, who makes 2k of typical selfies with Snapchat, and a child, who learns a foreign language with DuoLingo, or a child who uses an app to get algebra help.
Now you noticed it too, it's all about content.
Parents in Charge
Some parents choose to limit the use of electronics or set the particular activities the child can do on the device.
However, even if doing homework is not on that list, download the math solver app for yourself.
When it comes to Math homework, you will figure out if everything is OK quicker if you have the answer and step-by-step explanation.
Not Ugly Truth
You might think about the Math solver app as the answers giver only.
Indeed, some of them provide you with solutions, which makes your efforts to understand why it is so and so equal to 0.
We are proud to have other priorities.
We are proud to be different. 
Felix Math is for the students, who struggle with Math and need help to improve their knowledge. It was not designed just to get the homework done.
Felix Math is for those, who want 24/7 support regardless geolocation and financial situation.
Felix Math is for you.